Raldas Details: Your One-Stop Shop for Ceramic Coating Your Car in Richmond, Virginia
Are you tired of the dull and lackluster appearance of your car's paint job? Do you want to protect your car's exterior from the harsh elements of the road? Look no further than Raldas Details, the premier destination for ceramic coating in Richmond, Virginia.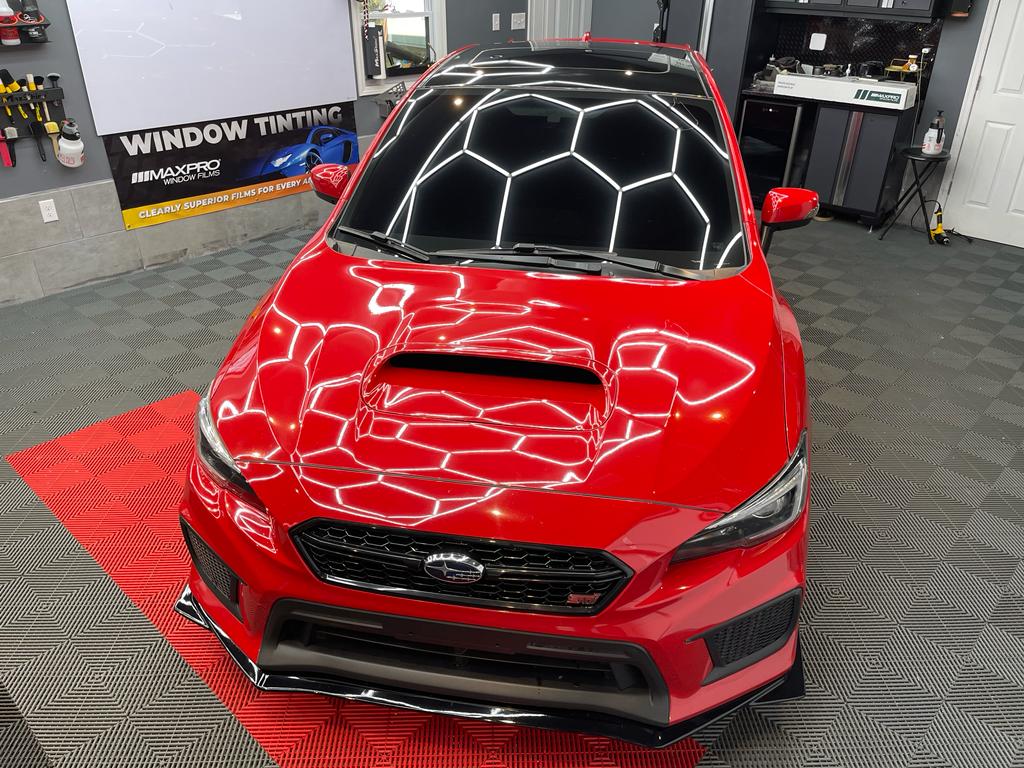 What is Ceramic Coating?
Before we dive into the benefits of ceramic coating, let's first define what it is. Ceramic coating is a protective layer that is applied to your car's exterior to shield it from environmental contaminants such as dirt, grime, and UV rays. It is a liquid polymer that chemically bonds with your car's paint, creating a hydrophobic surface that repels water and makes cleaning your car a breeze.
The Benefits of Ceramic Coating
Not only does ceramic coating protect your car's paint job, but it also provides a plethora of benefits that will make your car look and perform its best. Here are some of the top advantages of ceramic coating:
Enhanced Gloss and Shine: Ceramic coating adds a deep gloss and shine to your car's paint job, making it look like it just rolled off the showroom floor.

Improved Durability: Ceramic coating is highly resistant to scratches and abrasions, providing an added layer of protection against minor damages.

Easier Maintenance: The hydrophobic surface created by ceramic coating makes cleaning your car a breeze. Dirt and grime slide right off, making it easier to keep your car looking its best.

UV Protection: Ceramic coating also provides protection against UV rays, which can cause your car's paint to fade over time.
Why Choose Raldas Details?
Now that you know the benefits of ceramic coating, why should you choose Raldas Details for your car detailing needs? Here are just a few reasons:
Experienced and Expert Technicians: Our team of technicians has years of experience in the car detailing industry and is trained in the latest techniques to ensure your car looks its best.

State-of-the-Art Facility: Our facility is equipped with the latest technology and equipment to ensure that your car receives the highest level of care.

Attention to Detail: At Raldas Details, we take pride in our attention to detail. We treat every car as if it were our own, ensuring that every nook and cranny is thoroughly cleaned and protected.

Affordable Pricing: We believe that everyone should have access to quality car detailing services, which is why we offer competitive pricing without sacrificing quality.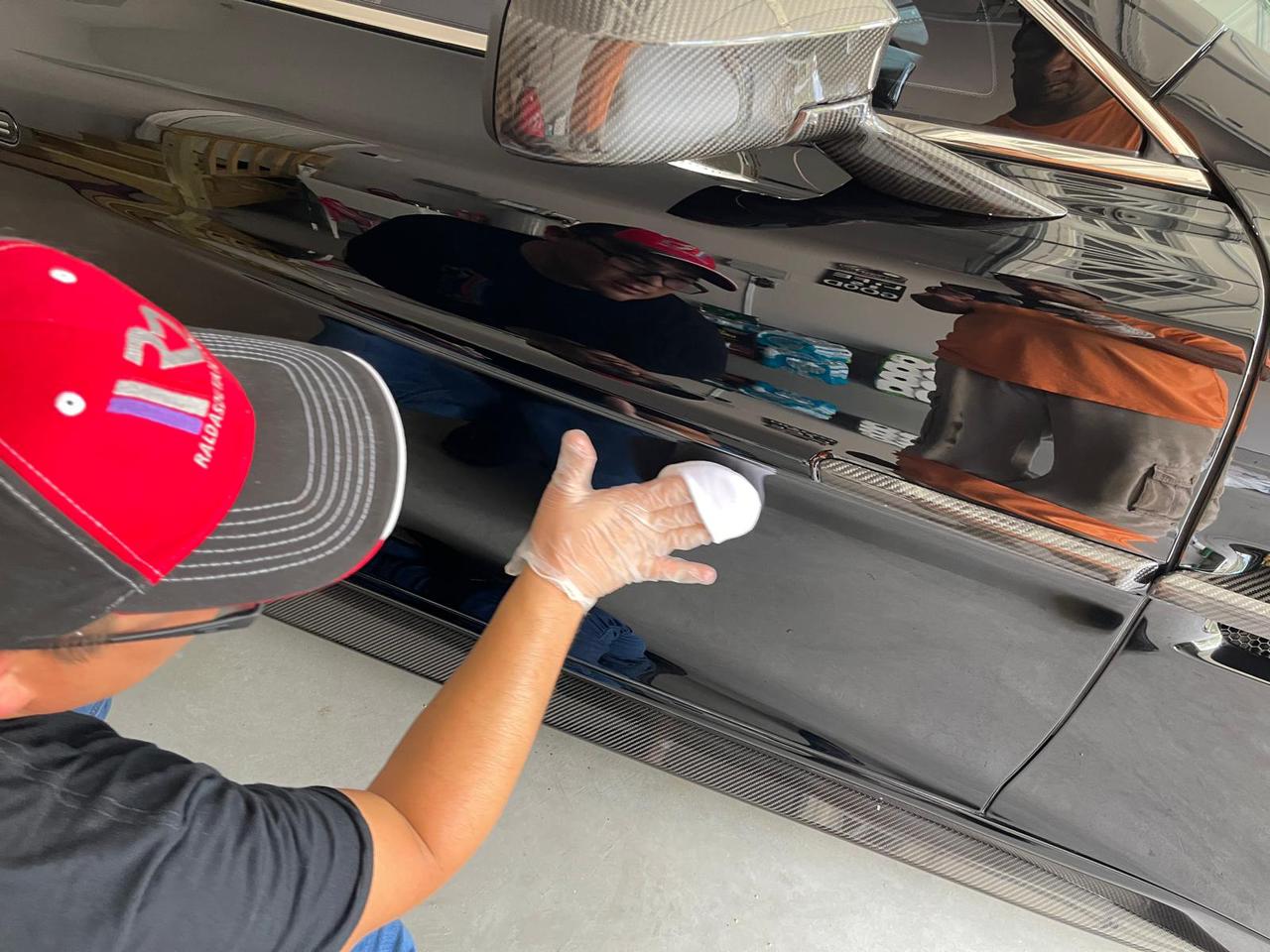 Conclusion
In conclusion, if you want to protect your car's paint job and keep it looking its best, ceramic coating is the way to go. And if you're in the Richmond, Virginia area, there's no better place to go than Raldas Details. With our experienced technicians, state-of-the-art facility, and attention to detail, we're confident that you'll be satisfied with the results. Contact us today to schedule your appointment and see the difference ceramic coating can make for your car.